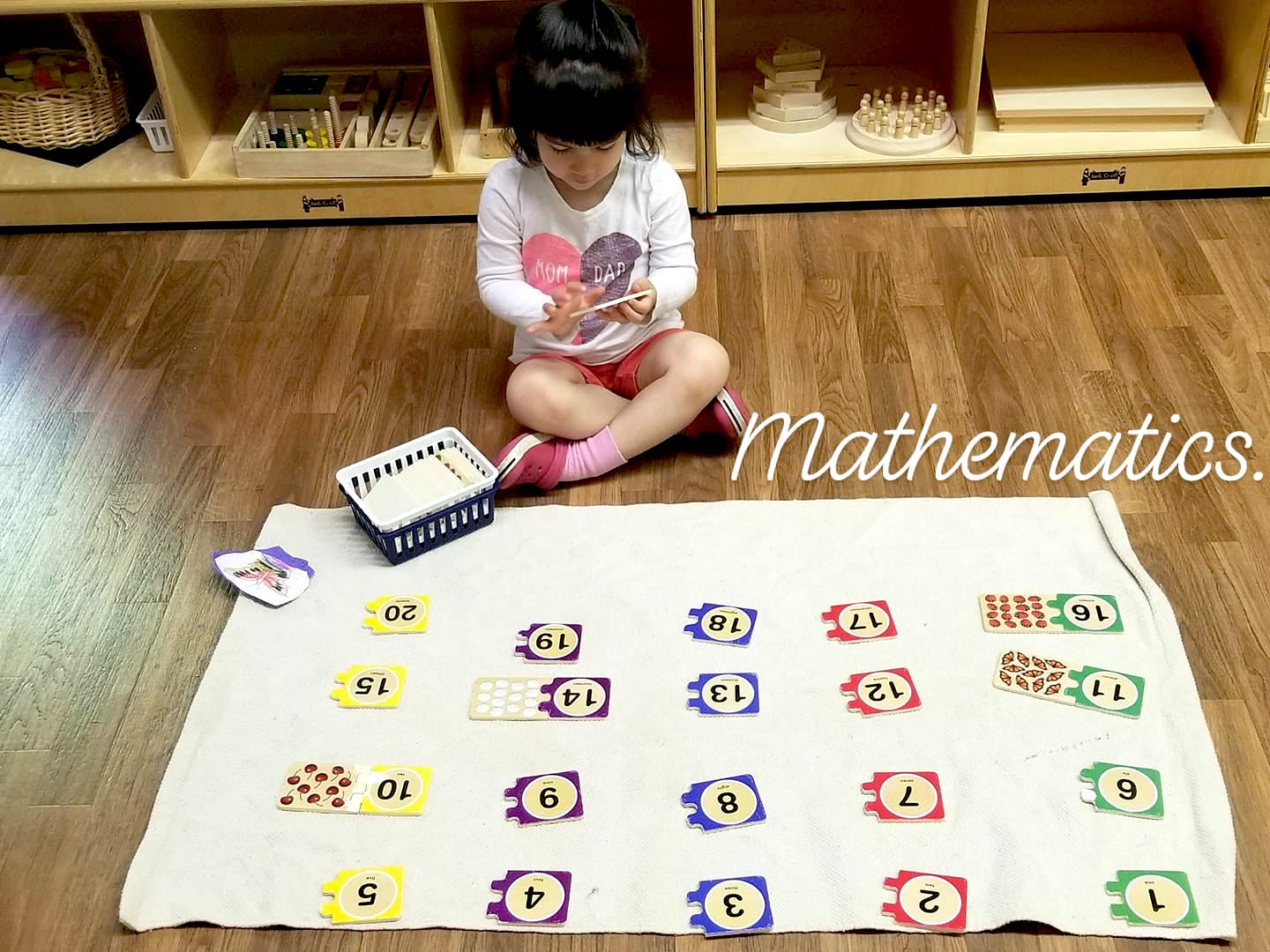 Busy Bees Montessori School
We provide high-quality Montessori education for infants, toddlers, preschoolers, and kindergarten in the Village of Mount Prospect, Illinois. We are a state and city-licensed Montessori School.
Work with families as a partnership to children in building the foundation of their education and to help them achieve excellence as human beings, beginning in early years last for a lifetime.
Our Philosophy
We believe that each child is a unique individual with abilities, ambitions, thoughts and desires; and that the first few years are the most important years in his/her life. With teachers and families working together as a team, we will encourage and teach each child to help him/her reach her/his potential by learning with leadership and humanity.
"Imagine a place where your child is always greeted warmly and made to feel welcome with a parent-communication experience that keeps you informed and confident that your child has fallen in love with learning."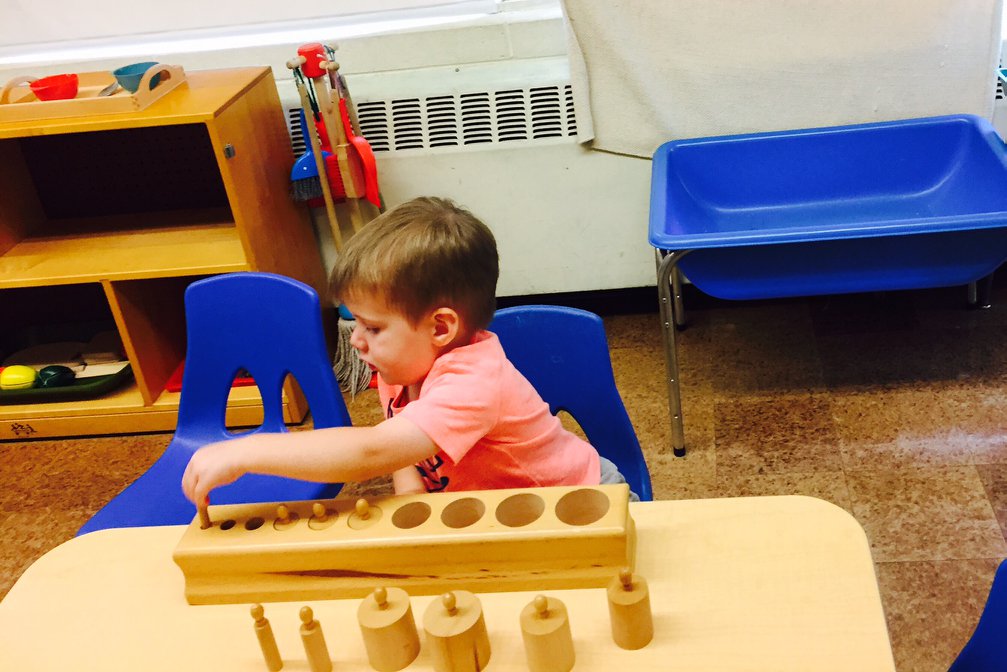 Our Mission
To provide world class peaceful Montessori Education that promotes academic excellence and prepares children to engage the world as active citizens with values and leadership.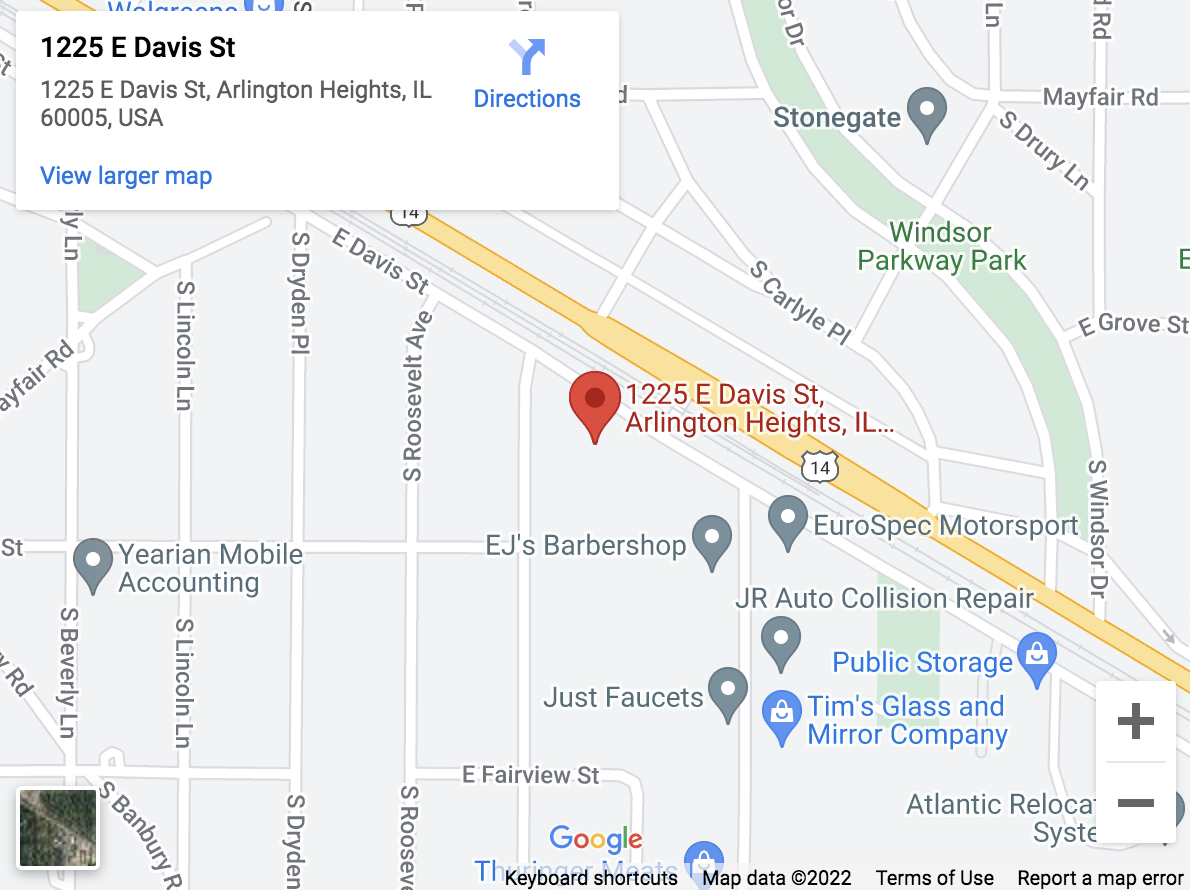 Hear it from our parents!
"We joined Busy Bees in fall of 2020, mid-pandemic frenzy, and have been so pleased with the care the staff have taken to keep our children healthy and happy while at daycare! While the limitations caused by the pandemic have strained parent-school partnerships (everywhere), we appreciate the communication, warm greetings, and photos/art that are shared with us. Maricela and her staff are very warm and professional."

Theresa S. (Parent)
"As parents new to drop-off childcare and new to the Mount Prospect neighborhood, we were nervous about choosing the best care for our young toddler. There are plenty of options for childcare around (mostly franchises), but Maricela's formal background in childcare development, prompt communication, and transparent policies led us to Busy Bees. Additionally, Busy Bees is very protective of their children's health by keeping germs away and screening. Our child is super happy at drop-off and pickup, and she is thriving."

H. Lee (Parent)
Come see Our School for yourself! Fill out the form above to book a school tour or learn more!