Do you want your child to fall in love with learning?
Busy Bees Montessori School fosters independence, confidence, critical thinking abilities and creativity in a warm and welcoming environment. Our hands-on, 'whole child' approach supports each student's unique qualities and individual learning style for a learning experience that's compelling, effective and fun!
✅ Innovative academic program
✅ Personalized & flexible approach works with each student's unique gifts
✅ Hands-on exploration and discovery
✅ Love & care
✅ Low student-to-teacher ratio
✅ Mixed-age group classes
✅ Natural play areas
✅ Friendly, collaborative environment
✅ Experienced & certified faculty
Now offering programs from Infants through Kindergarten. Spots are filling up fast, don't wait! Fill out the form below to book a tour or learn more.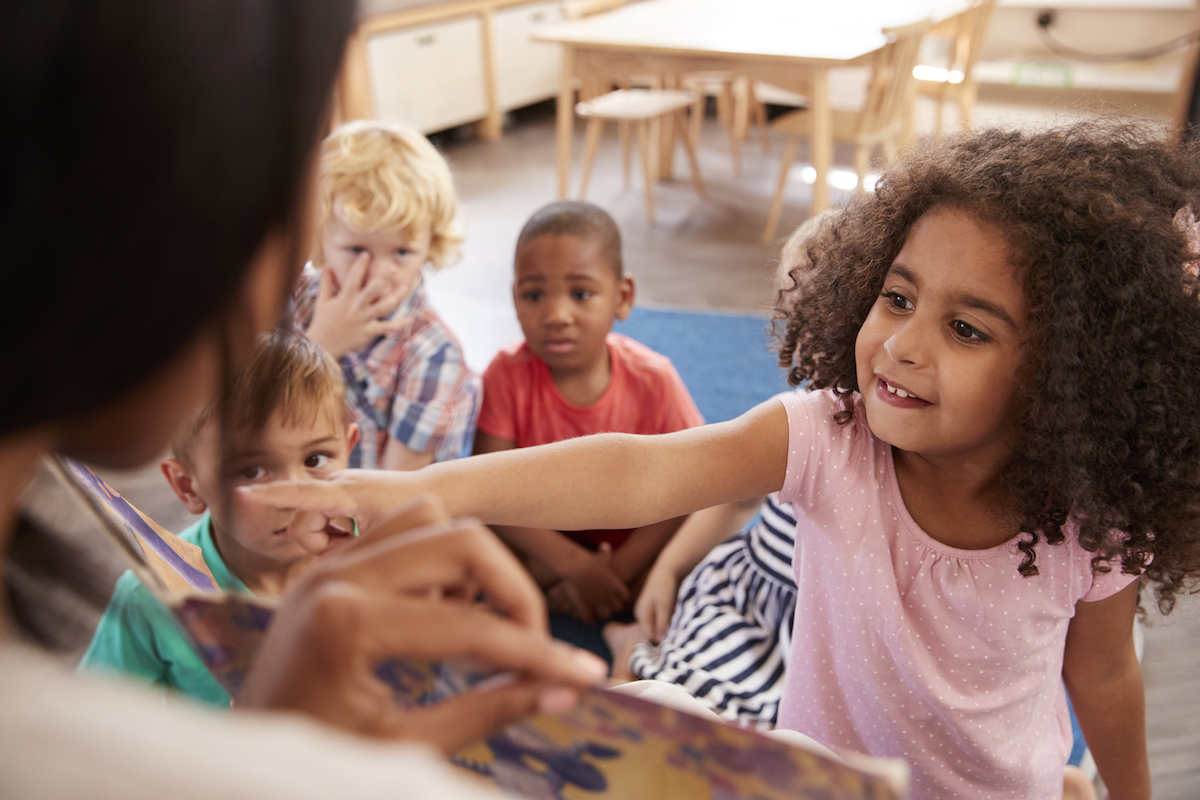 The Director's Message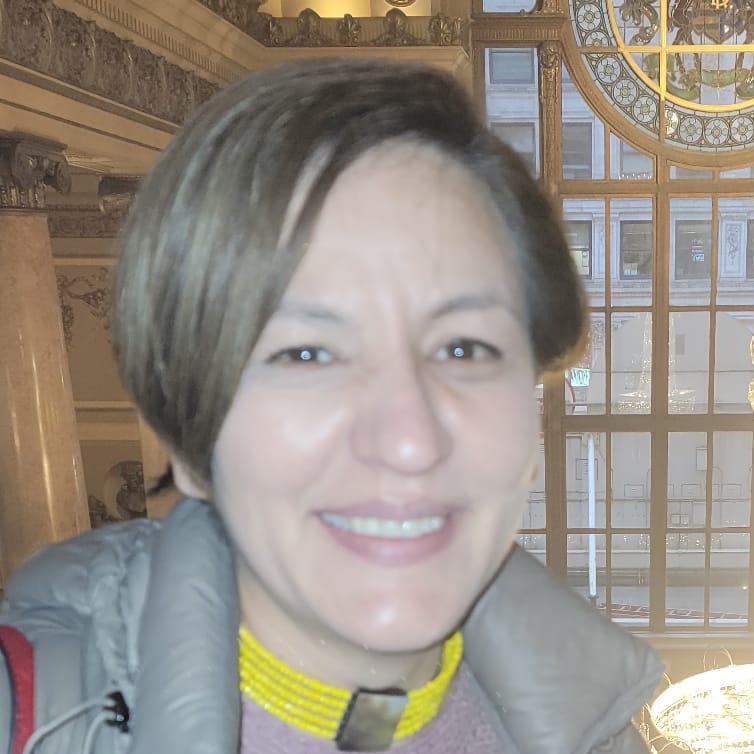 Maricela Mata
Director
Busy Bees Montessori School
Thank you for taking the time to learn more about Busy Bees Montessori School. Each day at our school is an exciting new opportunity to enrich the minds of our students, and we hope your child will join us.
Busy Bees Montessori School welcomes students regardless of race, gender, national and ethnic origin, and is non-discriminatory in all our policies. We accept children between the ages of 6 weeks and 6 years old.
There are no specific academic entrance requirements; however, we base admission decisions on many factors, especially your child's age and suitability for our program.
Please contact us regarding availability for your child, and to schedule your personal tour of our school. We will be happy to answer your questions and provide additional information about our educational programs.
Kind regards,
Maricela Mata
Director, Busy Bees Montessori School
Our History
Busy Bees started as a Home Day Care in 2002 in Chicago Illinois with infants, toddlers and three- to five-year-old. Over the course of the following four years, Busy Bees moved her location to Arlington Heights IL. After 8 years on business at that location the owner decided to move to a bigger place located at the South Church 501 S. Emerson St. in Mount prospect IL. After 6 years of good memories at the South Church Busy Bees Montessori School moved in 2020 to Christian Life Church at 400 E Gregory St. Mount Prospect IL 60056.
Our Philosophy
We believe that each child is a unique individual with abilities, ambitions, thoughts and desires; and that the first few years are the most important years in his/her life. With teachers and families working together as a team, we will encourage and teach each child to help him/her reach her/his potential by learning with leadership and humanity.
About the Owner
Mrs. Maricela Mata (Director and owner) is an immigrant from Chihuahua Mexico since 2002. She received Bachelor's Degree in Early Childhood Education in 1998 from Normal experimental Miguel Hidalgo in Hidalgo del Parral Chihuahua Mexico and a Montessori Diploma from North America Montessori Center in 2012 for Infants, toddlers (0-3 years old), preschool and kindergarten (3-6 years old). She has experience working with all ages since her graduation in 1998. She speaks two languages, English and Spanish.