A School In Your Community
We provide high-quality Montessori education for infants, toddlers, preschoolers, and kindergarten in the Village of Mount Prospect, Illinois. We are a state and city-licensed Montessori School.
Work with families as a partnership to children in building the foundation of their education and to help them achieve excellence as human beings, beginning in early years last for a lifetime.
Cultural
Cultural Activities are a specific extension of the language curriculum where children begin to acquire a sense of historical fact, classification of physical geography and an appreciation of cultural differences.
Practical Life
Practical Life is the study of self-help skills and focuses on the four major areas, Care of Self, Care of Environment, Grace and Courtesy, and Movement.
Sensorial
Sensorial uses a multi-sensory approach to education. Children are encouraged to learn by processing information gathered through the senses.
Math
Math continues the cognitive math development that began in the Practical Life Skills and Sensorial curriculum, taking an acute focus and more abstract thinking process with concrete materials.
What Makes Us Special?
Our students have the opportunity to find out just who they are, on their own timetable, in a child-centered environment where their individuality is cherished.
Experienced Faculty
A warm and nurturing environment with a professional and well-trained, experienced faculty.
Innovative Learning
An innovative learning environment that fosters deeper thought and stimulates questioning and student-led research.
Parent Involvement
Opportunities for parent involvement in the school's culture.
Natural Play Areas
Natural play areas and gardens that the children assist in caring for, promoting responsibility and independence.
Love & Care
Home-like learning environments that the children assist in caring for, promoting responsibility and independence.
The Essentials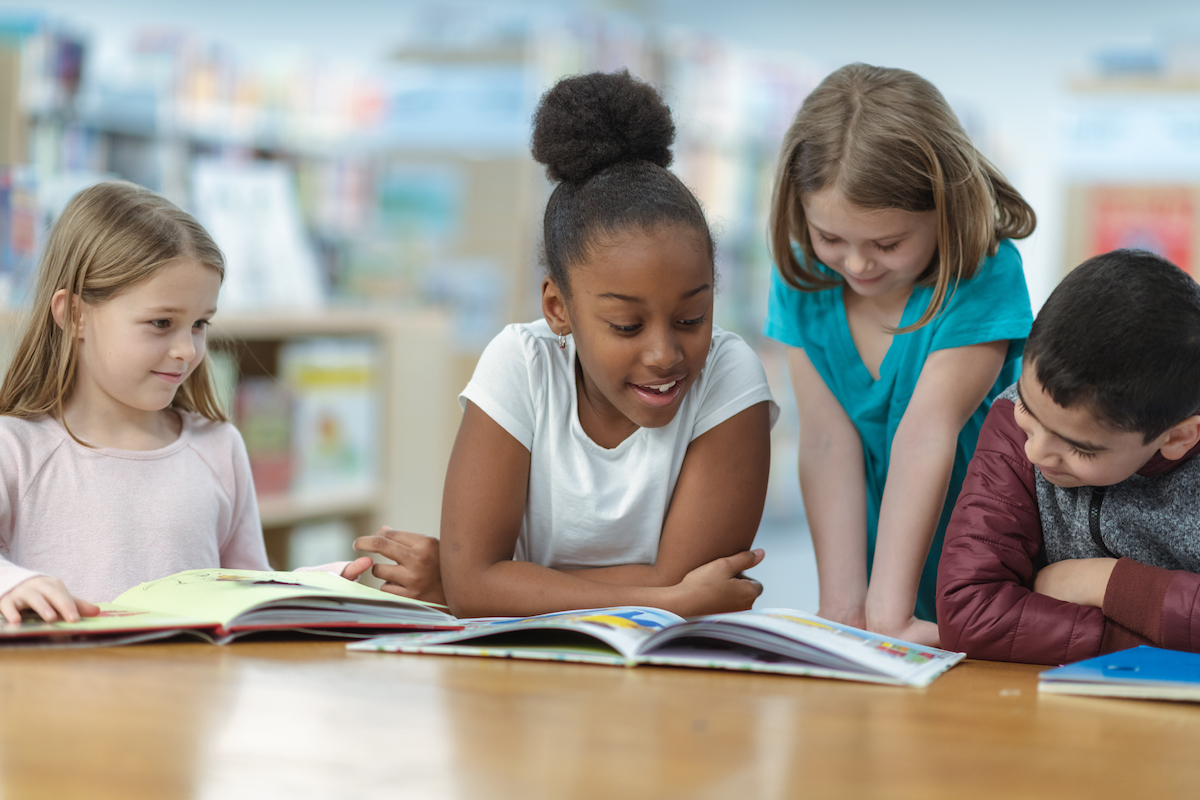 Our Mission
To provide world class peaceful Montessori Education that promotes academic excellence and prepares children to engage the world as active citizens with values and leadership.
Busy Bees Montessori Goals
Order Your child experiences an environment that is prepared with everything needed to develop orderly work habits, fostering task analysis, problem solving and decision making.
Concentration Your child's attention span will broaden and deepen, supporting good study habits.
Coordination Your child will prepare the hand for writing and train the eye for reading. Large and fine motor activities promote coordination.
Independence Your child will learn to work without needing constant adult supervision. Self-sufficiency develops with everyday tasks like fastening clothes and preparing snacks.
Responsibility Your child will have daily opportunities to learn about the importance of following through on choices and working on an activity to its conclusion. Experience leads to contributing to the community and helping others as needed.
Respect: Your child will work with opportunities that promote the respect of their friends, teachers, adults, environment, living things and earth.
Resilient: Your child will have the opportunity to learn by making mistakes and will learn that there are more than one way to solve problems and to keep trying until they accomplish their goals.
Socialization Your child will have abundant opportunities to meet, interact, and make friends, and practice the skills that enable successful social give and take. Practice grace and courtesy.
Academic Growth Your child's interactions with the environment encourage the development of vocabulary and reading skills, and the formation of math concepts.
Emotional Stability Your child's experiences lead to self-knowledge and a strong self-concept.
Self Control Your child will develop inner discipline and composure.
Montessori Program
Every child will receive quality and individualized care in a Montessori prepared classroom setting, each classroom has Montessori presentations which are child-initiated to allow them to reach their full potential.
Presentations are referred to a short step-by-step demonstration of an activity and its materials by the teacher. An extension refers to a related activity that increases the complexity, range, or application of the concept that has been presented.
The activities are designed to help children develop skills in a number of areas as practical life, language arts, sensorial development, math, music, culture, geography, history, botany, zoology, and science.
We welcome your family to our Montessori School with pleasure; infants, toddlers, twos, preschoolers, kindergartners are welcome!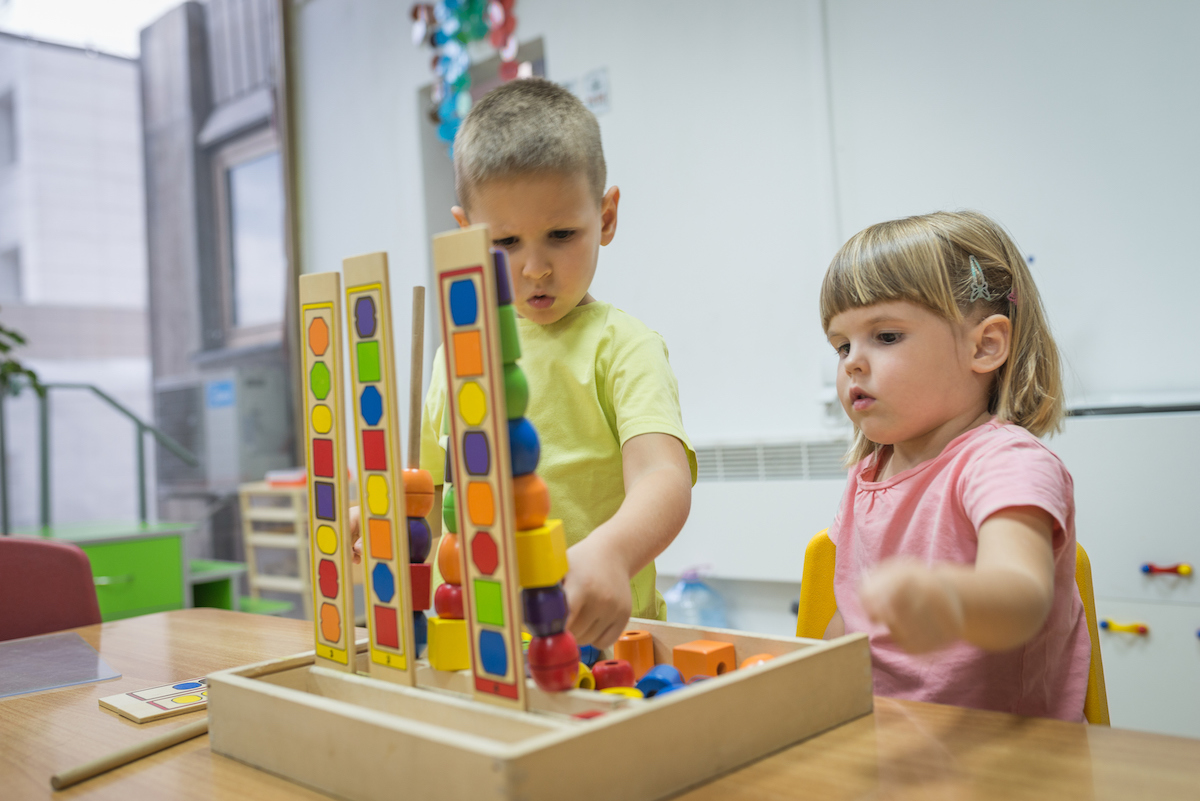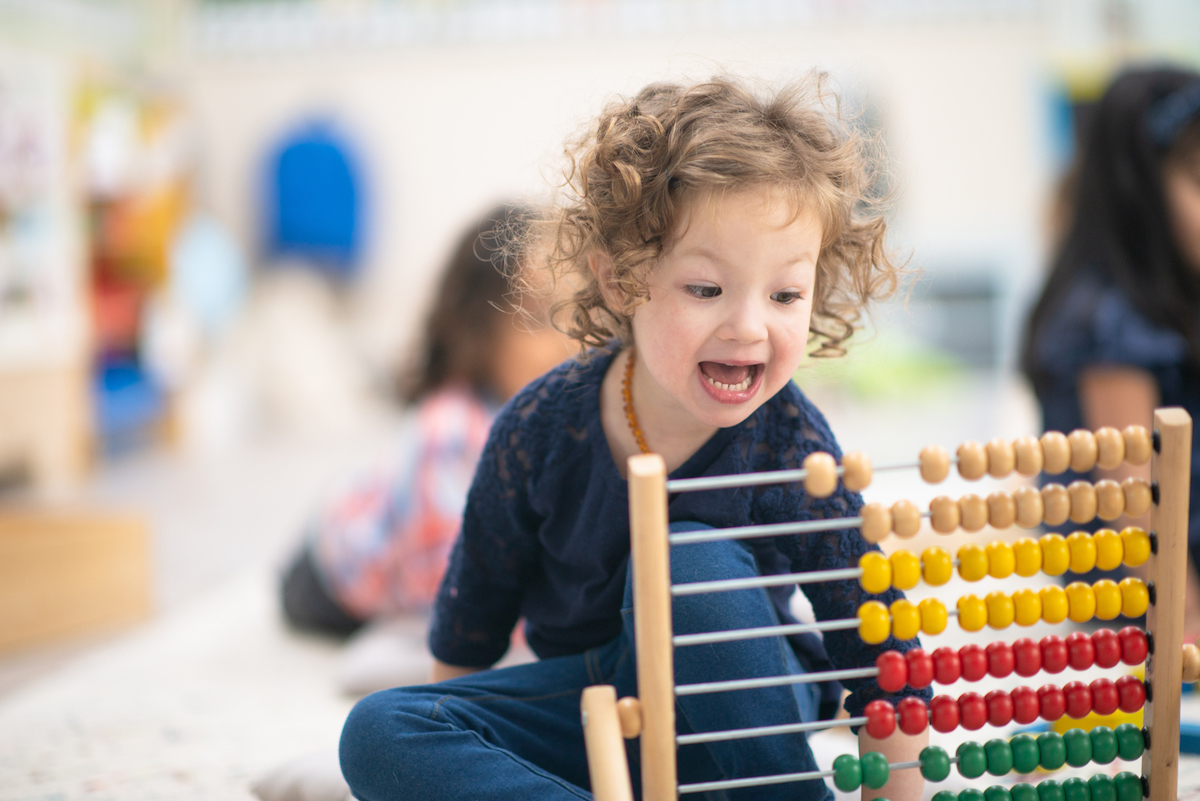 Admissions
We know it's not easy to select the right school for your child. Our admission process makes it easier!
1. Schedule a school tour.
2. Submit your application. Once you decide to enroll your child, you'll complete an application
Parent Testimonials
"We joined Busy Bees in fall of 2020, mid-pandemic frenzy, and have been so pleased with the care the staff have taken to keep our children healthy and happy while at daycare! While the limitations caused by the pandemic have strained parent-school partnerships (everywhere), we appreciate the communication, warm greetings, and photos/art that are shared with us. Maricela and her staff are very warm and professional."
"As parents new to drop-off childcare and new to the Mount Prospect neighborhood, we were nervous about choosing the best care for our young toddler. There are plenty of options for childcare around (mostly franchises), but Maricela's formal background in childcare development, prompt communication, and transparent policies led us to Busy Bees. Additionally, Busy Bees is very protective of their children's health by keeping germs away and screening. Our child is super happy at drop-off and pickup, and she is thriving."